I'm a creator
Let your fans spoil you
Private, safe & secure
Completely free
I'm a fan
Gift the IOF guests & hosts
Include a personal message
Fully discreet & private
Inside OnlyFans & YouPay makes it easy for fans to
spoil

you!

Want the best tips and tricks on how to make the most of YouPay Wishlist in your creator's universe?  Follow our YouPay Creator socials below.
Get what you really want with a Wishlist for creators 💖
Inside OnlyFans shows you how easy your fans can gift you exactly what you want. Gifting starts with you and your YouPay wishlist.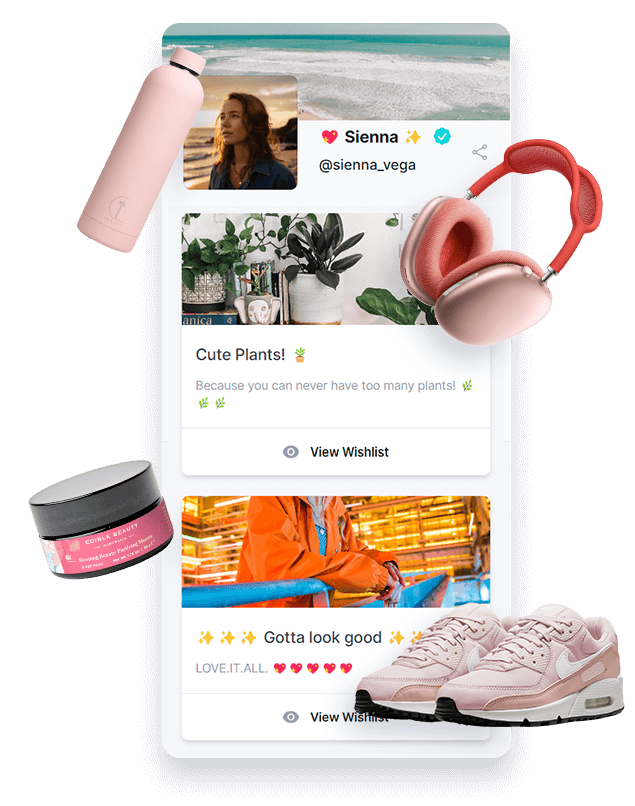 Start building your wishlist now, for free!
Get the items you want and make buying them simpler than ever. Gifting starts with you.