The wishlist for everyone 💖
Life's too short for bad gifts. Share what you want, and let someone else pay, without sharing your personal details. Plus, it's absolutely FREE!
1000's of the world's best brands
Add unlimited products from major retailers to your wishlist. Create as many unique wishlists as you want, for free!
Join the 150K+ users on YouPay
Thousands of people, from everyday shoppers, to creators and influencers, are adding items to their wishlists.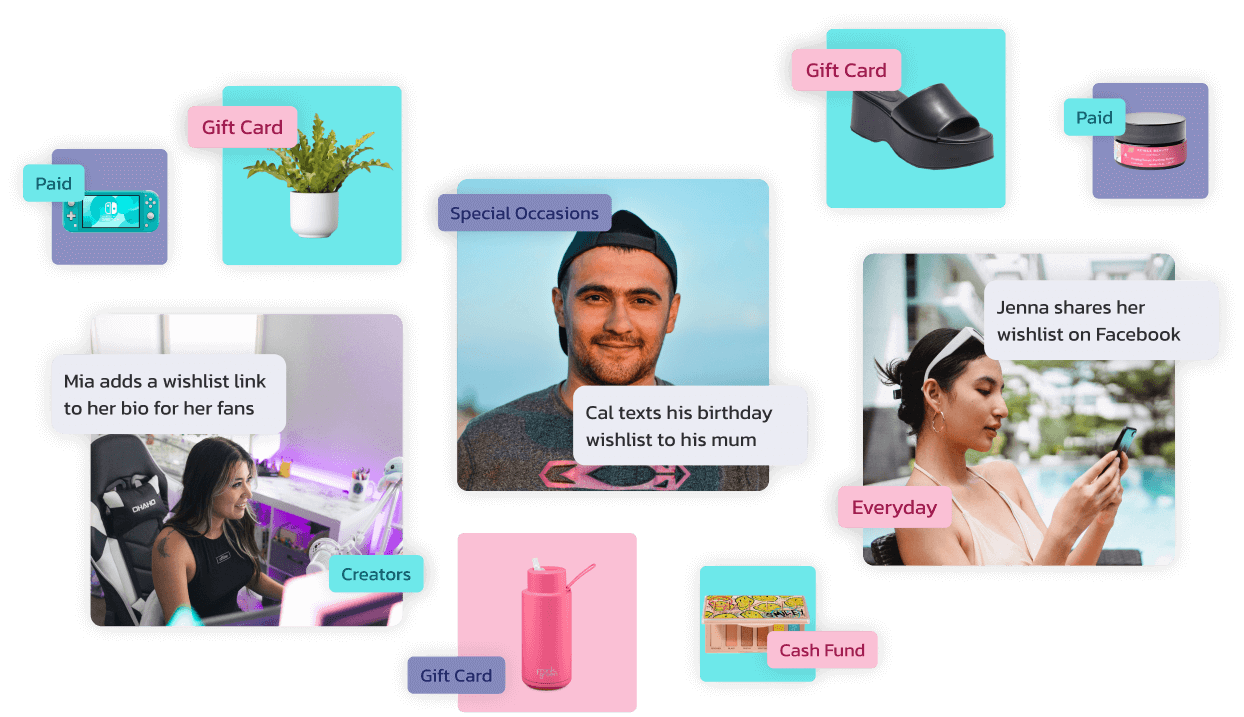 Setup your wishlist in minutes
Claim your unique profile name and start creating your wishlists. Create a wishlist for every occasion and start sharing.
Register for YouPay
Create your free account and your dedicated wishlist page
Customise your profile
Make your wishlist personal by adding a profile image and cover photo
Add gifts & wishlists
Populate your wishlist with gifts and cash funds that you want to receive.
Share your wishlist
Share your profile link with your friends, family or fans and let someone else pay.
Your details stay private
When you have an order paid for, your details are never shared with the person who pays. YouPay wishlists and payments are fully encrypted. Customer data is never shared with other customers. All payments are processed by highly secure payment gateways such as Stripe.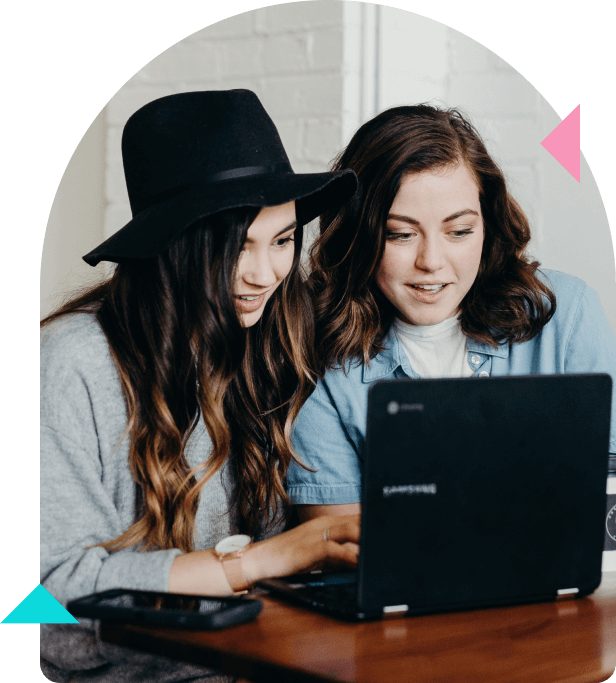 Start building your wishlist now, for free!
Get the items you want and make buying them simpler than ever. Gifting starts with you.